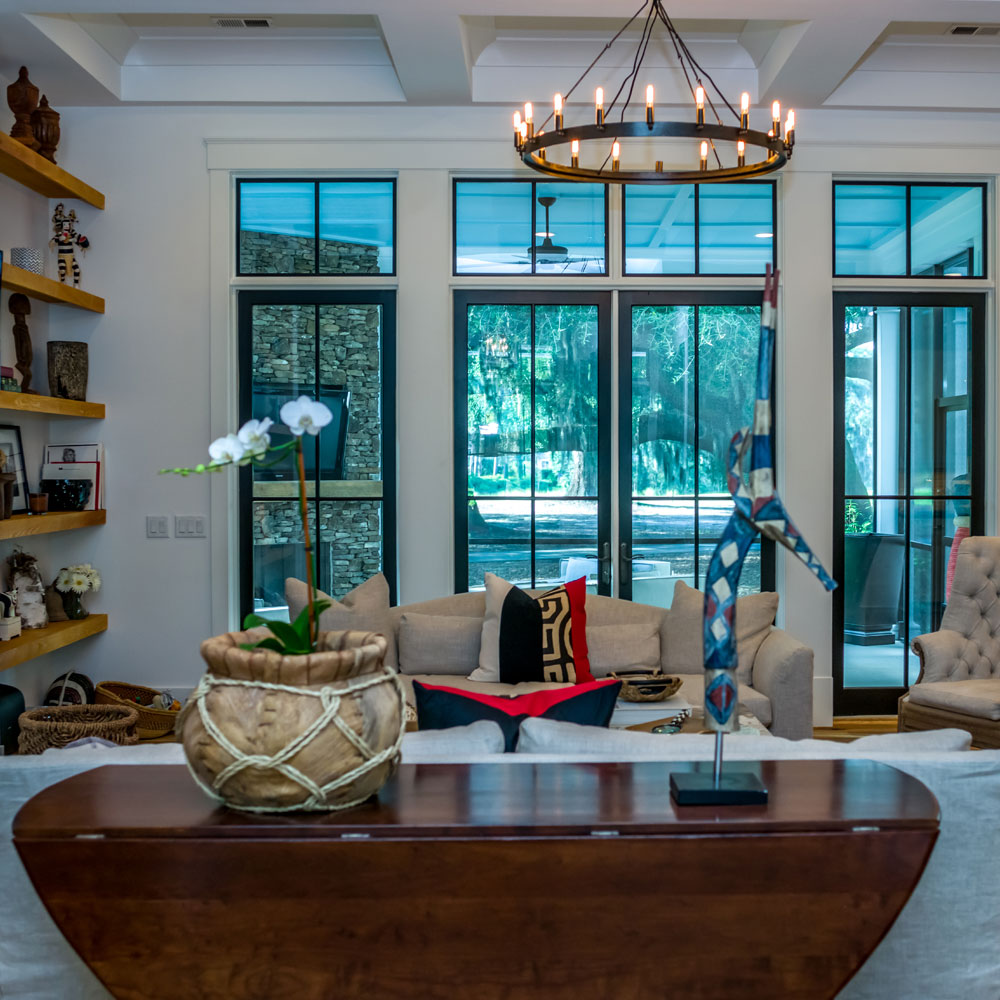 Building a dream home is the biggest investment most people will ever make. Jerry Davis Custom Homes knows everyone's dream looks different, and every style and budget is important.

With 30+ years of experience, we can help you make the big and small decisions, no matter the size of your dreams. With the addition of Jerry's son, Brad Davis, Jerry Davis Custom Homes ensures the tradition of fine home building will continue for many years to come.

Like the name suggests, Jerry Davis Custom Homes has been building quality, custom homes in the Hilton Head and Bluffton S.C. area for many years.

Call Jerry Davis Custom Homes.
Custom Homes Built Just for YOU!
Because what's perfect for you is just perfect!